Our selection
REAL ESTATE AGENCY PIERRES DU GARD IMMOBILIER
The Pierres du Gard real estate agency in Uzès in the Gard, Occitanie region offers a wide range of real estate, stone houses, contemporary houses and villas, farmhouses and village houses, lodges and guest rooms, apartments and land.
For almost 10 years we have been working to advise and serve you to assist you in your real estate search or for the sale of your property, its evaluation, its valuation, its renovation and administrative support until the signing. of the Authentic Act, in particular through our carefully selected partners.
Via one of its subsidiary companies, you can find support for your land search and new construction projects in the Uzès area and its surrounding villages.
A welcome every day of the week, by appointment on Saturdays, a small team will be at your service.
Extensive internet advertising in France and abroad (Germany, England, Switzerland, Belgium), careful announcements, quality follow-up in order to best support you in your project.
Real Estate Information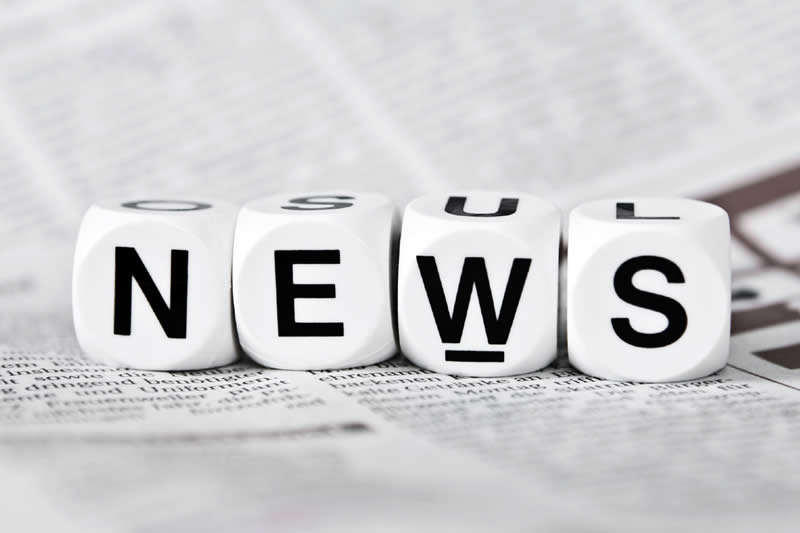 Welcome to our new website
This new website meets new communication objectives. It is based on new technologies and puts our clients' assets at the forefront of the real estate scene. Thanks to our targeted sections, navigation is fast. Our site is updated daily. Visit us regularly to discover our new offers, price reductions and exclusives ...
All our publications
Real estate by cities
For sale and buying Houses